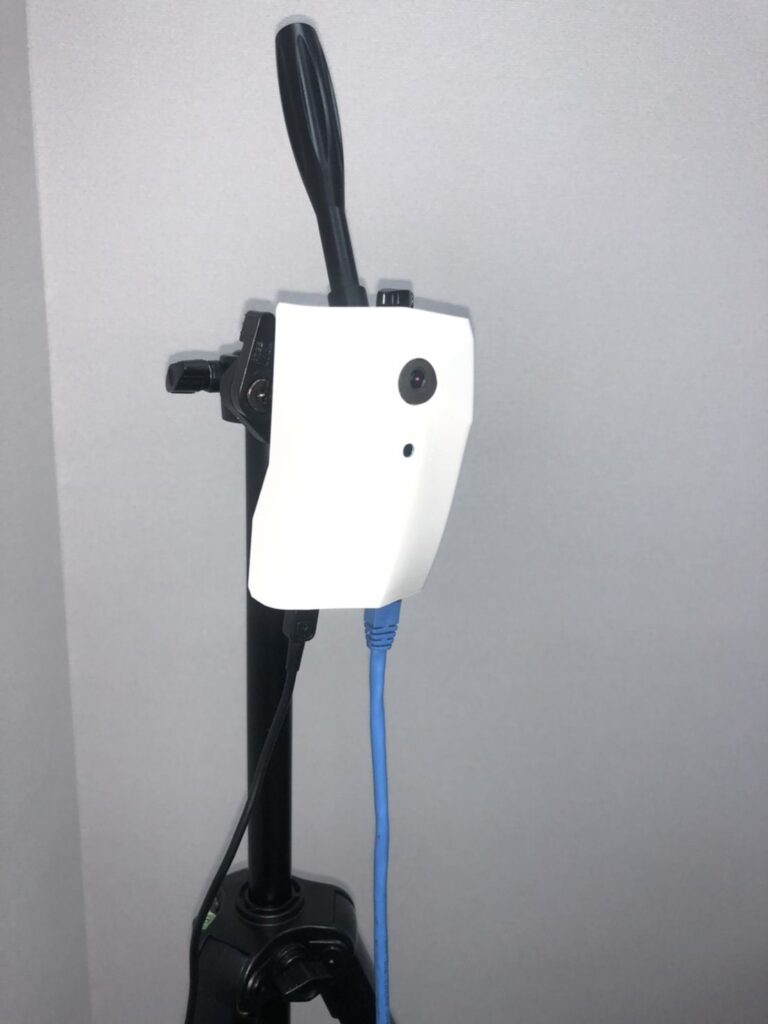 Thermal Camera (compact size) with Surveillance System to detect body temperature accurately for people (from1.5m to 2m). In School, Office and Public Station, it is difficult to check every people's temperature by thermometer (person by person). So, our thermal camera w/ Surveillance function will be efficient to check every people's temperature.
Features for our Thermal Camera (HSC-A11)
1.Two sensors built in, Heat Imager and Colorful Video (1080P)
2.Detector engine from "Flir"; accuracy to detect temperature
3.Compact Size with WIFI and Ethernet to connect with PC
4.Recording video/snapshot into PC/NVR
5.Making auto-tracker & alarm setting when detect high temperature
6.Excluding other Heat source such as Coffee or Hot Tea by software setting
7.Not necessary to arrange a people to keep watching monitor from Thermal Camera. Smart Software will watch it.