Wireless Autofocus Microscope
Model No.: iDSCO-AF01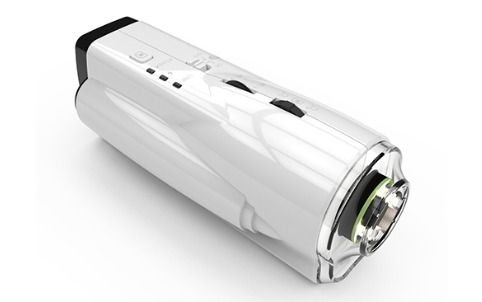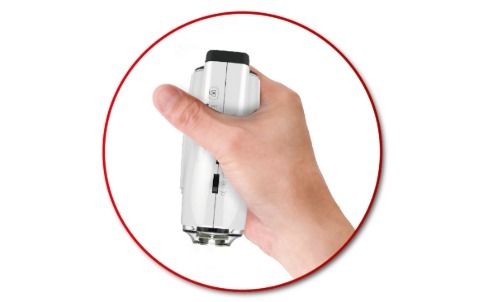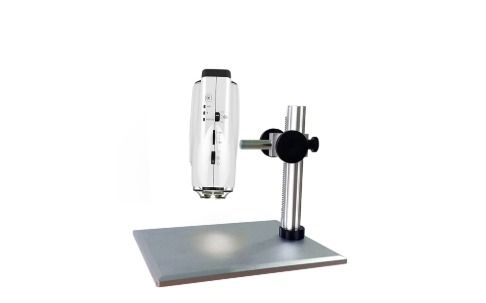 It works with mobile phone via wireless and free download APP.
Users can operate all functions on easy and friendly user interface by free download App
Features three focusing options:
Continuous focusing mode keeps the sample in view when the working distance and magnification change.
Single-focus mode is used for a stationary position.
Manual focus mode gives you complete focus control.
Optical magnification: 35X (min.) / 140X (max.) on iPad Panel
Transmit Range: 30M(open sight).
Snapping and Record the image immediately and saving the magnified result.
Battery Life: around 1.5 hours.
Built-in 4 White LEDs, light adjusted.
Equipped with a spherical high-tech lens inside and anti-dust lens design on head of housing.