Wireless 500X HD Microscope
Model No.: iDSCO-P01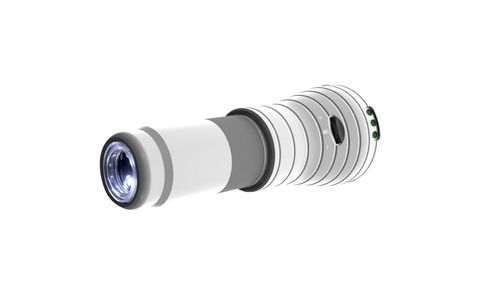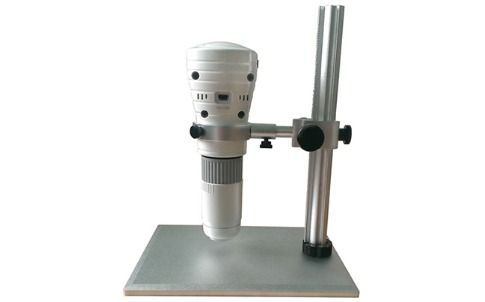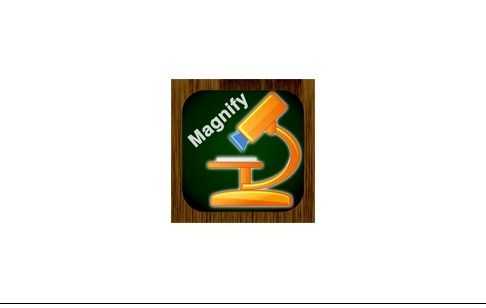 The iDSCO-P01 is the newest microscope design. It is a high resolution digital microscope can inspect house environment if dust mites is threatening your family, check the bill is real or not in your store, or helping students to observe microorganism in an interesting way. Moreover, it can work with i-Phone or i-Pad. It sends the AV signal to your i-Pad by wireless technology and you will see the microscope video freely.
Applications in science, engineering, study, and dermatology (skin/scalp), and you also can use in workplaces and home.
It works with iPhone / iPad via free downloaded APP in APP Store.
Hidden antenna, aids ease of use
Maximum magnification: 500X.
Support 720P(HD) video quality.
Battery Life: around 2-3 hours.
Transmit Range: 70M(open sight).
Built-in 4 White LEDs, light adjusted.
Snapping the image immediately and saving the magnified result .
With proportional scale, and picture compared function in APP.
There are 5 kinds multiple to be selected by hot key in APP.
Equipped with aspherical high-tech lens.
| | |
| --- | --- |
| Item | Description |
| Camera Type | (1600×1200) 1/5" CMOS |
| Sensor | 2M |
| Video Quality | 720P (1280×720) |
| Video Format | Motion JPEG |
| Video Frame Rate | 20 fps |
| Picture Format | JPG |
| Picture Resolution | 1024×768 |
| Focal Distance | 0cm~ 3cm |
| Focusing | Manual |
| Magnification | 500 times (max) |
| Transmit Distance | 70M (open sight) |
| Indicator LED | Power Light / Charge Light / Link Light |
| Light source | White LED x4 pcs |
| Rechargeable Battery | Lithium / 1400mah |
| Power | DC 5V/2A (mini USB type) |
| Working system | At least iOS 5.1 |