Wireless 300X HD Microscope
Model No.: iDSCO-P02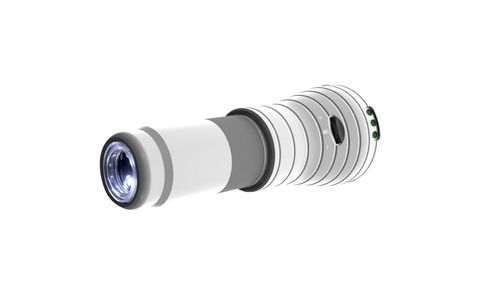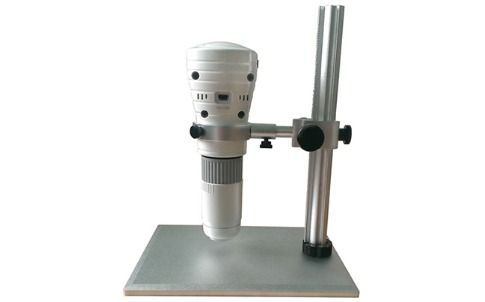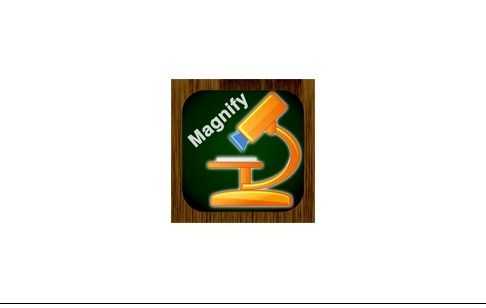 The iDSCO-P02 is the newest microscope design. It is a high resolution digital microscope can inspect house environment if dust mites is threatening your family, check the bill is real or not in your store, or helping students to observe microorganism in an interesting way. Moreover, it can work with i-Phone or i-Pad. It sends the AV signal to your i-Pad by wireless technology and you will see the microscope video freely.
Applications in science, engineering, study, and dermatology (skin/scalp), and you also can use in workplaces and home.

WiFi Link:

It works with iPhone / iPad via free downloaded APP in APP Store.

Easy to get on the internet when you connect to WiFi Microscope at the same time.

Optical magnification:

Maximum: 160X (displayed on iPad panel)

Minimum: 30X (displayed on iPad panel)

Digital magnification (APP): x1.5 / x 2 / x2.5

Support 1280×960 video quality.

Support Still Image Resolution: 1280×960.

Transmit Range: 30M(open sight).

Snapping the image immediately and saving the magnified result .

With proportional scale, crosshair and picture compared function in APP.

work with Computer:

It also works with computer with mini USB cable.

Maximum Optical magnification: 320X.(on20″ monitor) , 640X (on 40″ monitor)

Minimum Optical magnification : 60X (on20″ monitor) , 120X (on 40″ monitor)

USB port for Power charged and PC connected Free Professional API

Battery Life: around 1.5 hours.

Built-in 4 White LEDs, light adjusted.

Equipped with a spherical high-tech lens inside and anti-dust lens design on head of housing.

Professional detector stage, can adjust height and angle easily. (option)
Item
Description
Camera Type
1/5" CMOS
Focal Distance
Max Magnification :0.4~0.8 cm
Min Magnification: 6~8 cm
Sensor
2M
Picture Format
JPG
Video Format
Motion JPEG
Frame Rate
20 fps
Still Image Resolution
1280×960
Video Resolution
1280×960
Optical Magnification
160X (max. on iPad monitor)
320X (max. on 20″ monitor)
Standard
IEEE 82.011b/g/n Standards compliant
Frequency Range
2.400~2.4835Ghz
Transmission Rate
150 Mbps.
Rechargeable Battery
Lithium / 1400 mah
Battery Life
1.5hours
Transmit Distance
30M (open sight)
Snapshot
YES
Photo Comparison
YES
Surf the Internet
YES
Crosshair
YES
Power
DC 5V/2A mini USB adaptor
Dimension
D54 x 153.5 mm
Weight
138.5 g
Operation Temp.
0℃~55℃
Storage Temp
-10℃~70℃
Operation System
iOS 5.1 at least / PC : Windows XP SP2 and above / Vista / 7 or MAC10.4.8