Wireless HD Ball Scope
Model No.: iDSCO-P03Y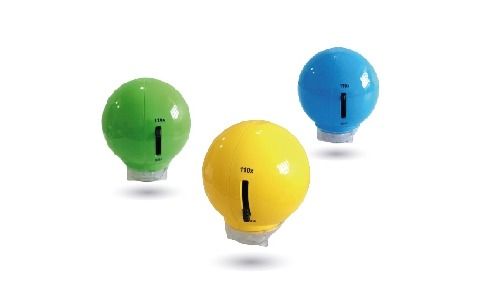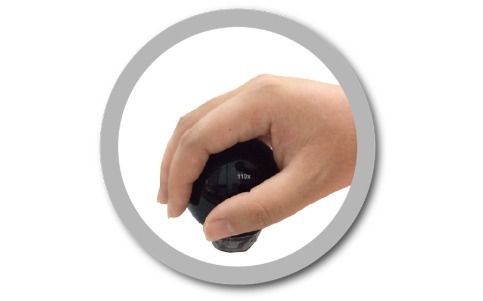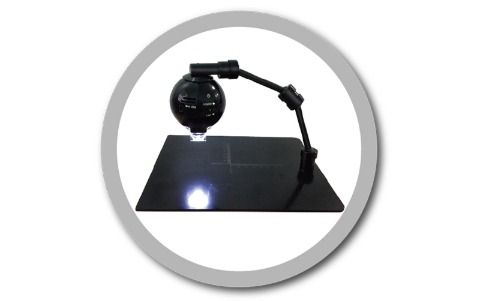 The Wireless HD Ball Scope is the high resolution wireless digital microscope which have special lenses that allow our eyes to focus on an object at a much closer distance than is normally possible. Moreover, it also can work with i-Phone, Android Phone or i-Pad that send the video to your mobile device by free download APP then you will see the microscope video freely.  
Applications in Skin, industry, science, engineering and study.
Also work with personal computer via USB connector.
It works with iPhone / iPad via free downloaded APP.
 Optical magnification:  110X (max.) /  30X (min.)  on iPad Panel
Digital magnification (APP): 165X / 220X / 275X (max.)
Support 1280×960 video and Still Image quality.
Transmit Range: 30M(open sight).
Snapping and Record the image immediately and saving the magnified result .
With proportional scale, crosshair, brightness, Hue, contrast…and so on in free download APP.
Battery Life: around 2 hours.
Built-in 4 White LEDs, light adjusted.
Equipped with a spherical high-tech lens inside and anti-dust lens design on head of housing.
Professional detector stage, can adjust height and angle easily.