Model No.:DSCO-T128
8MP Dental Camera
8MP Intraoral Camera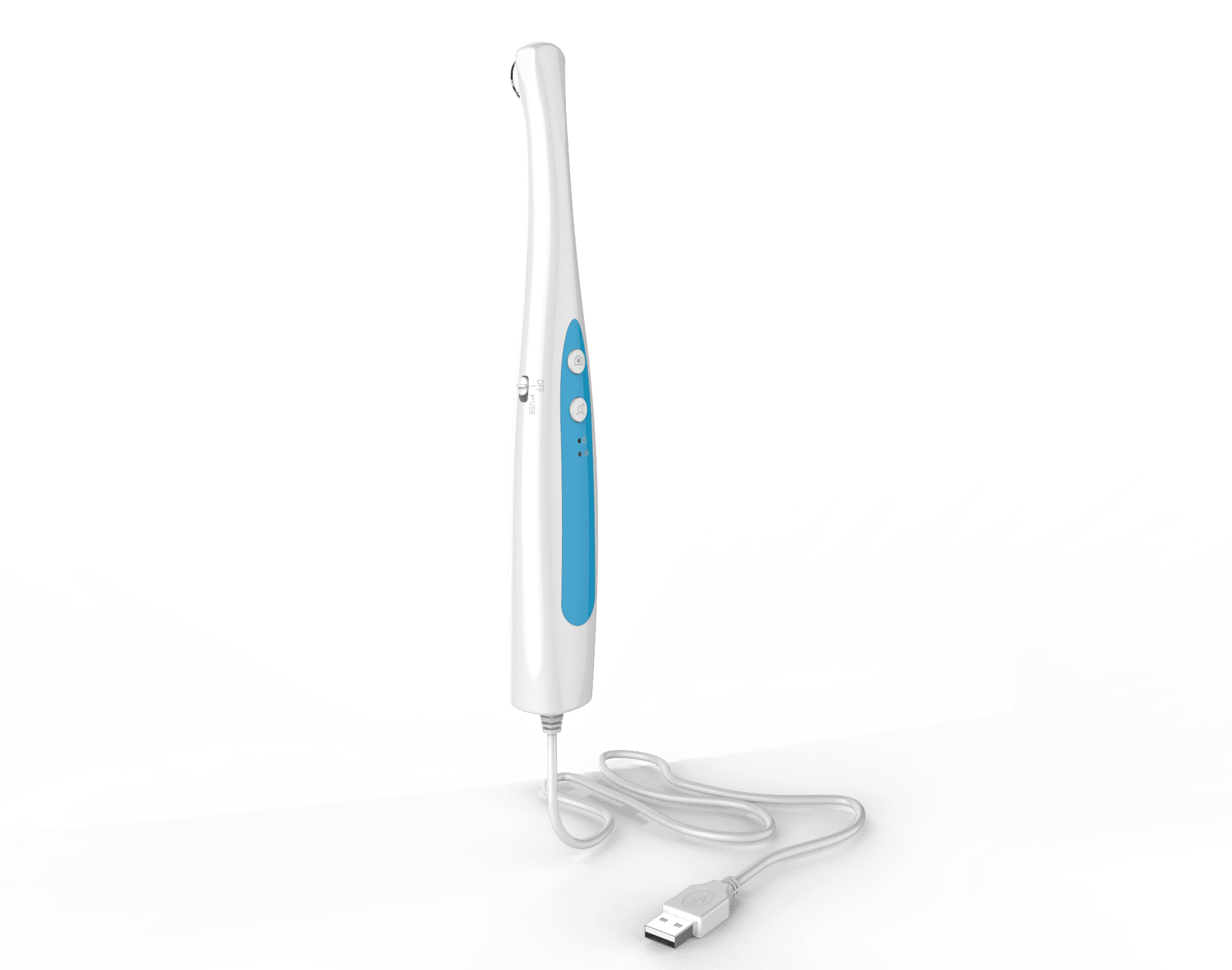 DSCO-T128, 8 Mega Pixels High Image USB Digital Intraoral, Zoom In/Out, Snapshot command following Windows direct show. A new announcement product, up to 3296 X 2472 Still Image Pixels w/Sony sensor. Other model: DSCO-T128P, 8 MP USB Digital Intraoral Camera w/ Blue LED and special Optical Filter to check Dental Calculus,  Dental Plaque and Decayed Teeth.
Item
Specification
Sensor Image
up to 3840X2170 pixels
Video Streaming
1080P and 720P
Video Format
UVC (Motion JPEG)
Still Image
8 Mega pixels (3840X2170)
Photo Format
JPEG
Physical Function
Snapshot Button/ Zoom In/Out button/Power Swtich
USB cable
2 meters
PS. 8 Mega Pixels photo after snapshot sent to PC via USB cable.