500X H.264 HD Naifold Capillaroscopy
Model No.: IDSCO-NH11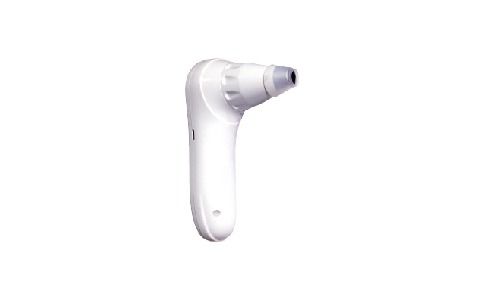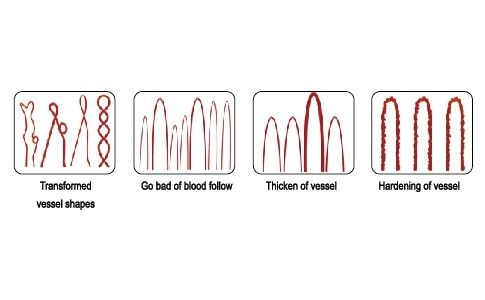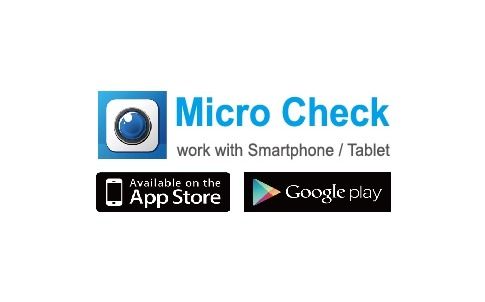 It is a non-intrusive instrument without taking blood sample check "nailfold capillary observation";just put a little special liquid on your nailfold of finger, then the nailfold capillaroscopy can see the result.
On 9.7″ iPad, 500X HD Microscope with handheld design wworking with iPad/Smartphone/Tablet via wireless technology.
H.264 / 720P wireless technology to make high resolution video.
One focus optical lens design;touch and get focus without wheel to adjust focus.
It is easy to see nailfold capillary shape and flow.
Snapshot / Record video button on device.
APP free downloaded to support four screens at the same time to make comparison.
Rechargeable battery inside (continuous working time 2 hours).
Camera sensor: 1.3M pixels.